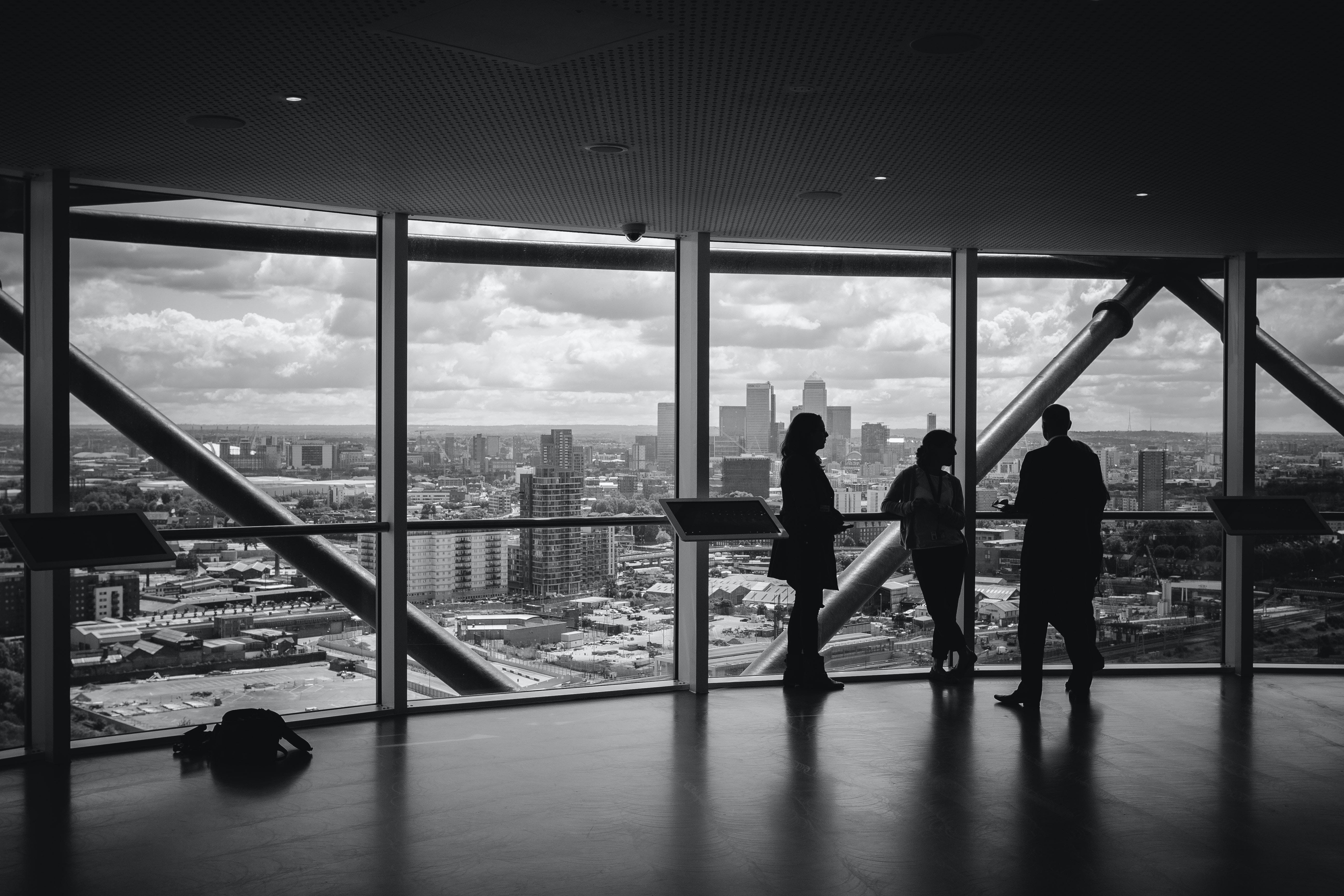 Now is the time for Legal Automation...
Technology is a catalyst for legal service delivery transformation and a foundational element for new collaboration models, but it has been proven time and time again that technology alone will not have a the biggest possible impact your organization.
Ask yourself, are you ready for real change?

Are you looking for general guidance? If so, schedule a consultation with one of our Managing Partners.

If you are a Legal Ops Professional who is looking to make a big impact on your inhouse legal department, click on the Legal Work Center Portal button to find out how Legal Automation Group is transforming legal departments faster and more cost effectively than other approaches.



Legal Automation Group
Solutions for Legal Departments & Law Firms
We assist legal departments and law firms of all sizes transform their organizations using sound advice, based on decades of experience and next generation technology platforms that can be quickly and cost effectively configured to solve even the most challenging scenarios.

The common themes we hear with nearly all of our prospective clients are "I can't take on any new projects it with the limited resources we have," so they continue to add staff and conduct activities in an inefficient manner.

Some say "we have no budget for new technology" even though a deployed solution would save their organization several times more than adding headcount or increasing risk.

Others say, "we didn't know that kind of technology existed and it could be deployed so cost effectively", once we show them what our clients have deployed with our assistance.









Legal Automation Group, LLC
+1 916-847-8360
info@legalautomationgroup.com