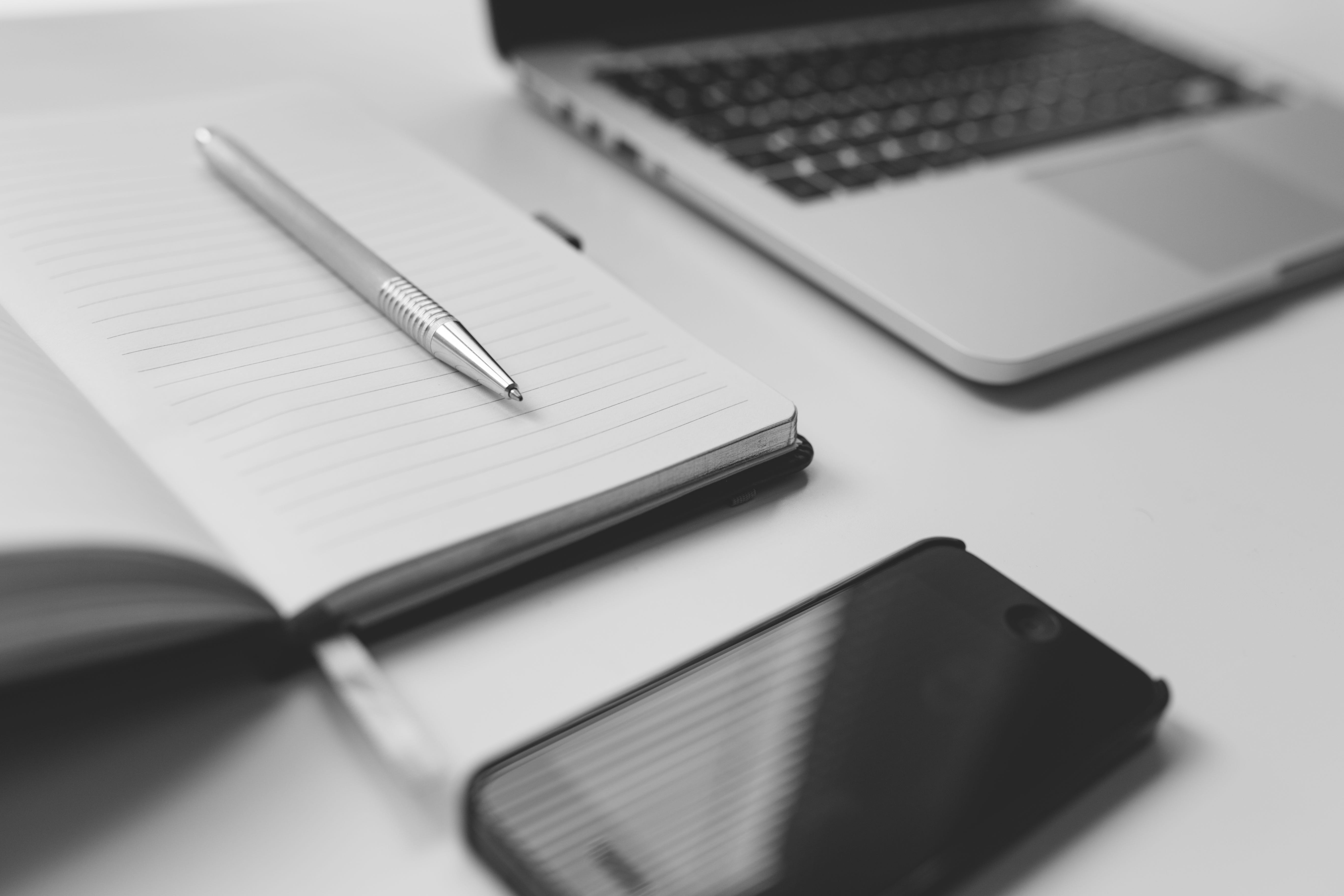 Technology Partners
Legal Automation Group works with our clients to develop innovative solutions that streamline work processes, provide self-service, automate low value tasks, centralize information and improve collaboration. We leverage leading products from companies such as AgilePoint, Case.one, and others to deliver highly tailored solutions, quickly and cost effectively.
AgilePoint
AgilePoint's low-code application composition platform is a visual development approach to application development. Low-code enables developers of varied experience levels to create applications for web and mobile, using drag-and-drop components and model driven logic through a graphic user interface. Low-code platforms relieve non-technical developers from having to write code while still supporting professional developers by abstracting tedious plumbing and infrastructure tasks required in application development.
AgilePoint is a platform with drag-and-drop tools for extremely rapid application development, without coding. Providing a WYSIWYG editor for developers and citizen developers, to quickly design customized workflows and user experience functionality.
Together we can accelerate the digital transformation in your organization by rapidly building, and implementing innovative applications.
Case.one
Ask yourself, to get all that we need immediately and all of the things that we feel would be nice to have, do we want to procure 4-5 different software solutions? Do we want to go through 4-5 system implementations? Do we want our people to have to learn 4-5 different systems? Do we want to integrate 4-5 different vendor's solutions together? And lastly, do we want to store information in 4-5 different cloud environments?

Case.one's all-in-one solution will save you significant cost and time as less resources are allocated to implement a solution that meets your near and long-term goals.

A strength of Case.one's innovative software is its customization capabilities. The software is able to be configured / tailored (no coding required), with minimum time and effort, to address any challenge you might have across your entire legal department. Legal Automation Group can integrate Case.one with your existing systems where needed through webhooks and APIs.