MyLegal
Stop waiting for IT's help and don't create an unmanageable situation by building disconnected workflow apps on your own...
Instead, transform your legal department faster and more cost effectively than traditional approaches.
Engage employees and outside counsel, while improving the staff's ability to collaborate more effectively.
Centralize all legal request services into ONE simple to use access point.
Track and report on all work activities being conducted within the department.
Tailor the twenty included workflow apps to your exact process, without the need for developers/coding.
Integrate request processes with existing matter, contract and document management systems.
Leverage analytics to show the department's contribution, support process improvement, and steer your the team towards its goals.
Why count on us to deliver results? Because our company is more than just a business. Each person brings something different to the team, but there are a core set of values we all share.
Goals - rapid, cost effective department-wide automation and shortest time to value...
Cost Effective Licensing – Bundled platform purchase includes 20 pre-built applications, plus the ability to build an additional 10 applications for unlimited number of users
Minimize Development Costs – The other alternatives require the company's IT, legal staff or an external resource to develop the applications. This approach is significantly more costly for the company. Applications are tailored to your needs. Clients pay a minimal fixed fee engagement to customize as many of the pre-built apps as you would like.
Reduce Staff Effort – Other services alternatives will require 20 separate development projects, which places heavy demands on legal department and IT resources.
Reduce Support Costs – Other alternatives are more costly to enhance and support as a result of the level of coding needed to get to like functionality in MyLegal.
Eliminate Opportunity Costs – Solutions are deployed in weeks or months. Other solution alternatives take several years to roll out the same functionality. The cost savings through efficiency gain and user benefit won't be derived until that point. The MyLegal portal and the most critical applications would be deployed within a few weeks or months.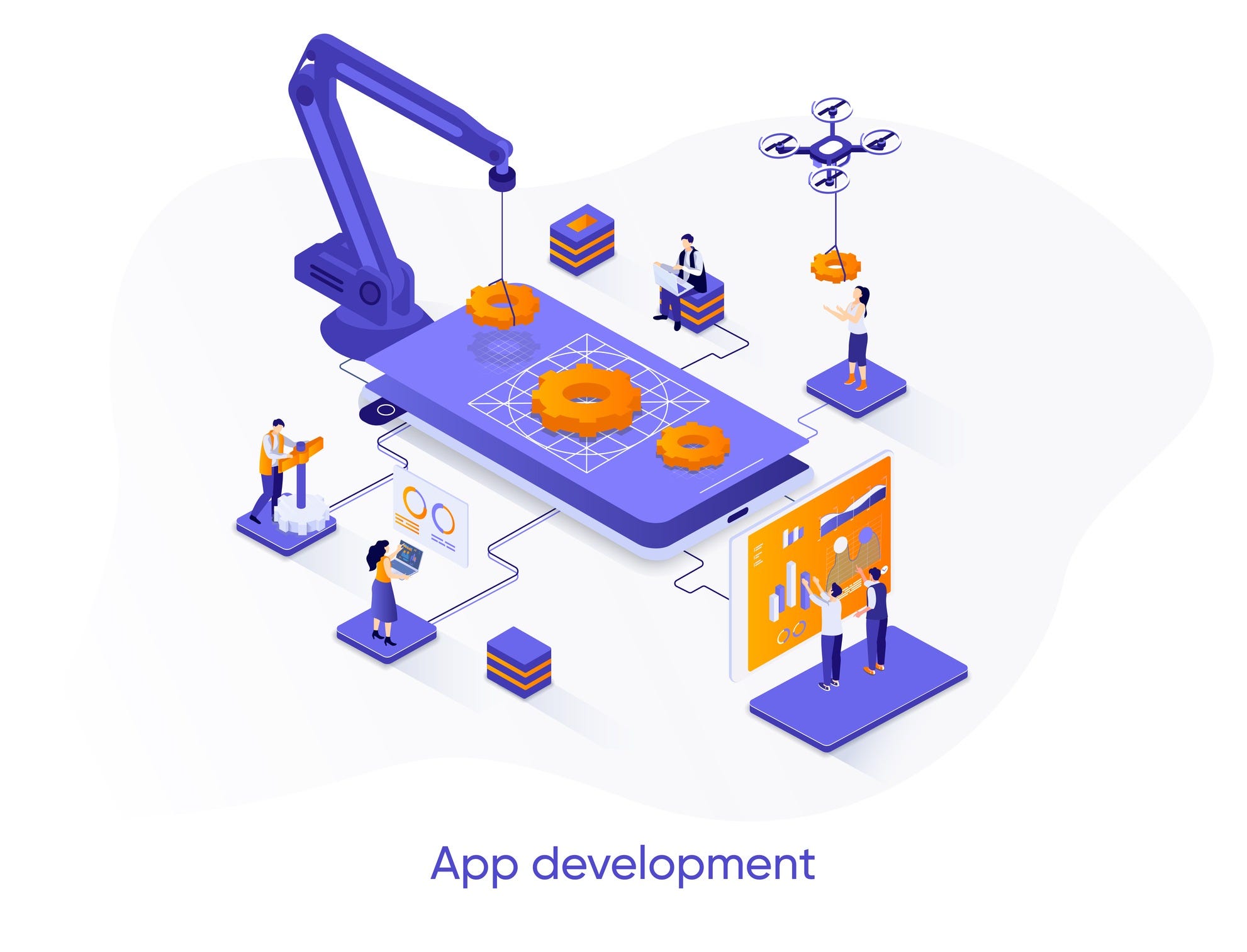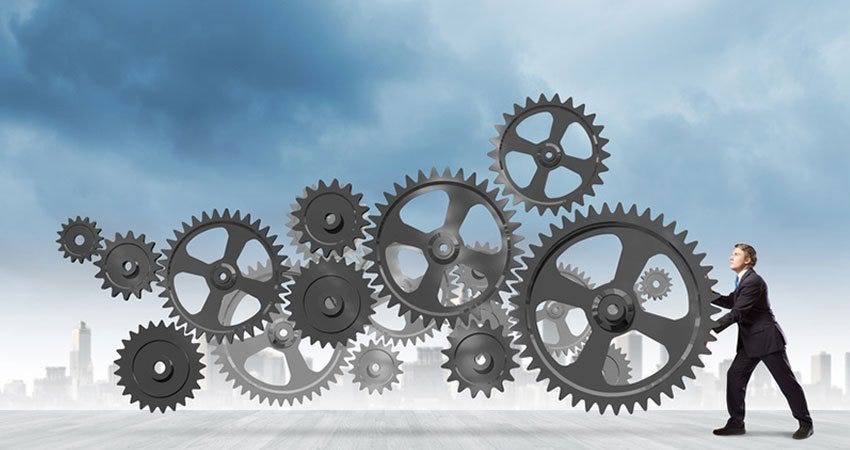 MyLegal
Corporate legal departments struggle to deploy systems at the pace needed. Once deployed they experience poor user experiences, having to jump from one system to another, lack of features and general inflexibility found in first generation matter systems.

All too common, we hear "we are stuck with our current matter system for several more years." In some cases, they have invested hundreds of thousands of dollars in licensing and implementation costs. Customizing these solutions is difficult and drastically increases total cost of ownership.

The challenges typically revolve around a few main areas: enabling a more simplistic user experience, centralizing all department related work, leveraging flexible work allocation/workflow automation, achieving faster access to relevant information, improving team collaboration and reporting/analytics.

Ask Legal Automation Group how we can wrap your legacy matter system quickly and cost effectively using our MyLegal portal.
Legal departments want to enable employee self-service, gain efficiency, and collaborate more effectively...
Enterprise Platform VS Workflow Apps
MyLegal Supports Unified Task Management – Workflow app tools are not capable of combining tasks from all of the various legal department applications.
MyLegal Provides Unsurpassed Functionality – Workflow app alternatives do not provide equivalent development, user experience, nor integration capabilities.
MyLegal Supports Related Processes – Other alternatives require coding to link or relate master/sub processes. Coding takes longer, reduces agility and increases TCO.
MyLegal Enables Shorter Development Cycles – Other alternatives require more coding (developer involvement), which lengthens project timelines and reduces agility.
MyLegal Provides Superior Administrative Functionality – Other alternatives lack the ability to manage all department related applications in a central location. Activities include, managing inflight work processes – jump, rollback, migrate to new versions etc.
MyLegal Is Enterprise Scale – Other alternatives are not designed for enterprise-wide process automation. This equates to simple small siloed applications that don't have a unified architecture and can't me managed centrally.
Simplified, Centralized User Experience
Eliminate emails and spontaneous calls into the wrong person within the legal department. Your employees will have a single access point for all legal requests and the benefit by having the ability to get answers to questions that they need and conduct simple legal, low value requests (NDAs, etc.) without staff involvement.

The staff will benefit by not only addressing high-value legal requests but by obtaining the information that is needed to get these request routed to the proper person, without human involvement. Staff with now be able to centralize all of your legal requests into one simple user experience.
Enterprise Scale Workflow
MyLegal includes a flexible workflow automation platform that requires no custom code to tailor the applications to your exact work process. These can be set up to do a myriad of activities such as auto-generate an initial set of tasks based on request type, generate tasks at the time other tasks are completed or a the process moves to a different phase, etc.

Standard notification functionality is used to alert the person(s) or group based on the workflow configuration.

As part of a sequential or parallel workflow, additional tasks will be added as automated tasks are completed and or at the point of a case phase change. The task can be generated at predefined time intervals. Due dates can be predefined as part of the workflow set up, either auto defined as part of a sequence or estimated time for completion.
Enterprise Scale Task Management
All tasks that are generated are logged and are to be viewed in a the appropriate person's task queue and within the matter itself. All of the task list screens are can be filtered in several different ways, allowing the user to organize their work in the way that works best for them.

Tasks can be generated by the users on an ad hoc basis. All of the task definition features are available on all task types.

Within the task managment screen the user can make modifications to the task, reassign the task, attach documents, provide descriptions of the work performed, and use the commenting/collaboration feature, which will enlist teammate's comments or provide them updates. All changes and additions in the system has a complete history log/audit trail.
Enterprise Scale Integration
Integration with existing matter systems and other legal department applications is the cornerstone of the MyLegal portal solution. As part of this approach, we leverage an API integration between the systems, which enables the ability to push and pull information to and from the current environment. MyLegal portal includes 60 core integrations and will include a dozen legal specific integrations in the coming months.
Centralized Data Storage/Analytics
Improved reporting and analytics will be enabled by developed reports from within the MyLegal portal. Leverage the native analytics suite for even greater analytics, including data that resides within multiple data sources.