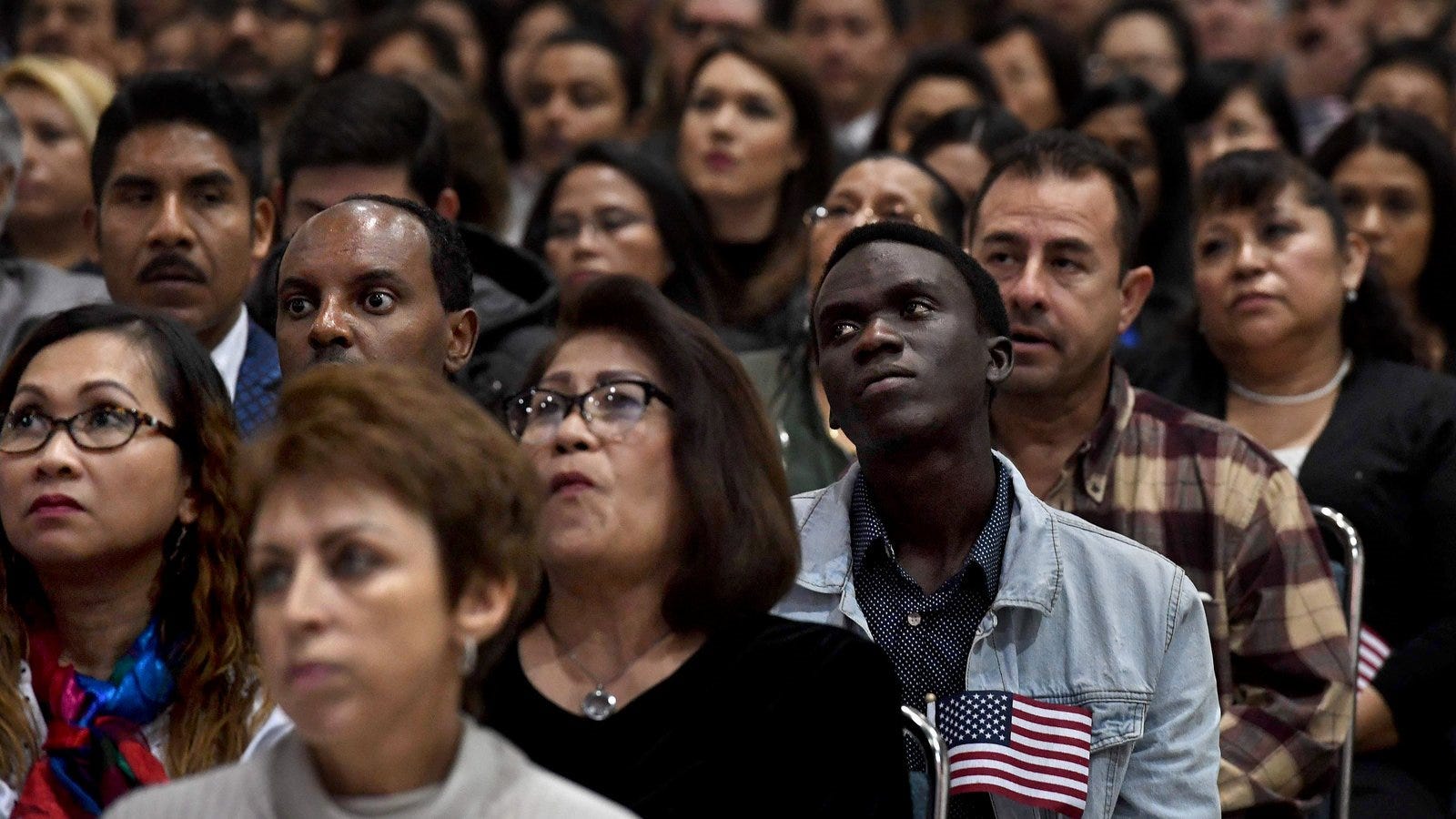 US Immigration Practice Management System
Legal Automation Group has teamed up with Case.one and Docketwise to bring you the first truly extensible immigration solution on the market.

Our clients leverage Case.one's next generation matter/practice management platform, coupled with the power of unlimited access to a comprehensive set of family, business, and humanitarian immigration forms from Docketwize.

Unlike other immigration focused products, our immigration solution is extensible beyond immigration and can be used for all practice areas. You can now lower cost and eliminate the need for learning and maintaining multiple matter management systems.